he whole of this site is based on the French and international law on authors' rights and intellectual property. All rights of reproduction are reserved, including those for icons and pictures. The reproduction of the whole or of part of this site in any form is forbidden, except after a formal and explicit authorization by SEDIAG SAS.
The reproduction of texts from this site on a paper support is authorized for the internal use of institutions or companies, under the condition that the three following conditions are respected:
– any diffusion must be free of charge
– the integrity of documents must be respected (no modifications)
– the source must be quoted in a clear and readable way and accompanied by the following phrase:
"Website of SEDIAG SAS http://www.sediag.com
Reproduction rights are reserved and strictly limited"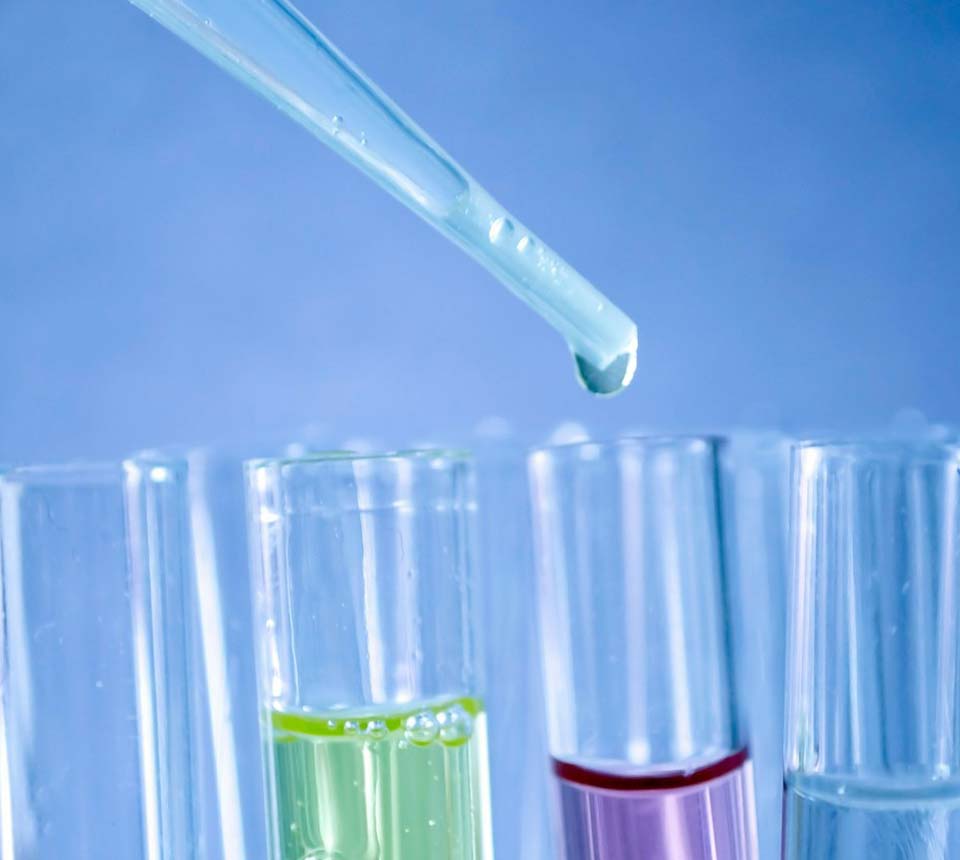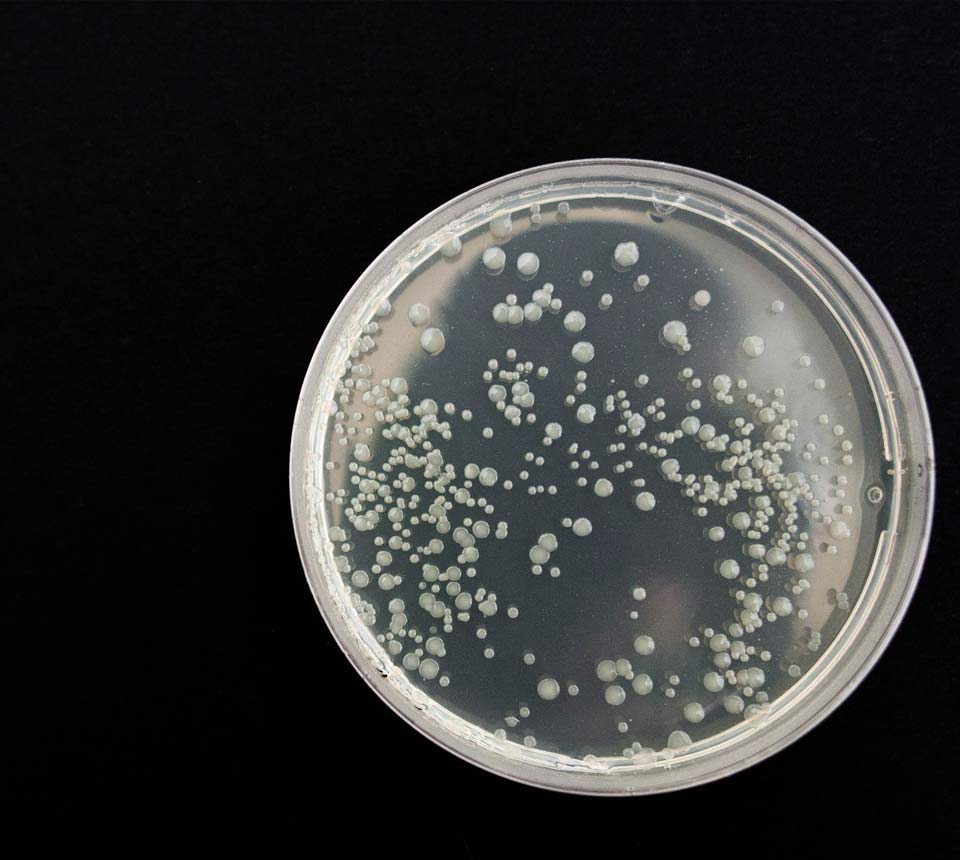 The information collected about persons that fill in our electronic contact form, will not be used for commercial purposes or handed over to other organisations or companies. The only use that might be made of your electronic mail address might be future mailings from SEDIAG SAS, containing information about SEDIAG SAS. In any case and as defined by the French law no. 78-17 of January 6th, 1978, we inform you herewith that all your answers are voluntary and there will be no consequences if you leave any questions unanswered.
All information sent by electronic mail through this site will be received by SEDIAG whose will treat your demands. If you wish to suppress any nominal information that you have sent to the SEDIAG SAS, please also use the electronic contact form to let us know or post to:
Mr Sam SEDDAS
SEDIAG SAS
3 Boulevard de Beauregard
21600 Longvic – FRANCE
Tel : (33) 3 80 67 49 42
Fax : (33) 3 80 38 26 79
E-mail : sam.seddas@sediag.com
Confidentiality of electronic mails
As for any electronic mail addressed to SEDIAG SAS, please note…
– that we do not guarantee the secret of correspondences transmitted by the medium Internet,
– that the electronic mails will be safeguarded on a hard disk, at least for the time that is required by our services to answer to your request.
Declaration formalities
The present web site and particularly the included automated treatment of nominal information have been formally declared to the National Commission for Data Processing and Liberties (CNIL).
Credits for photographs and images used on this website
SEDIAG SAS
EURO RSCG Unlimited
EDITOR
Mr Sam SEDDAS
SEDIAG SAS
3 Boulevard de Beauregard
21600 Longvic – FRANCE
Tel : (33) 3 80 67 49 42
Fax : (33) 3 80 38 26 79
E-mail : sam.seddas@sediag.com