CONSEILS AVANT VENTE
Conseil et expertise en diagnostic
Société spécialisée dans le phytodiagnostic, SEDIAG propose une gamme étendue de kits de diagnostic ainsi qu'un service d'analyse et de fabrication d'anticorps à façon. Notre savoir-faire reconnu en immunologie nous permet de fournir des anticorps de haute spécificité et des protocoles expérimentaux de qualité à nos clients. Nos produits sont disponibles partout dans le monde grâce à notre large réseau de distributeurs.
Nos produits et services :
Kits de diagnostic des pathogènes des plantes
Analyse des maladies de la vigne (ligne accréditée) par méthode ELISA
Analyse des mycotoxines dans les céréales par méthode ELISA
Analyse des reliquats azotés en sortie d'hiver (RASH)
Production d'anticorps à façon
Produits par type de culture
SEDIAG est partenaire VALITEST  SEDIAG sera impliqué dans les WP suivants: WP1: participation à la validation des tests; WP3: WP4: WP7:...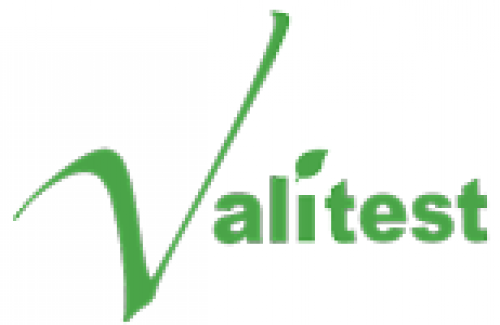 Projet Européen – SEDIAG a le plaisir de vous annoncer sa participation au projet européen MYCORRAY dont l'objectif est de créer un...

DAS-ELISA. The Cucurbit yellow stunting disorder virus (CYSDV), which belongs to the family Closteroviridae and genus Crinivirus, infects...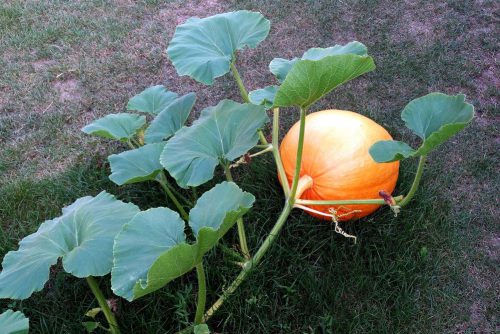 S'inscrire à la newsletter
Inscrivez-vous à notre newsletter pour nous tenir au courant