The aim of SEDIAG is to provide rapid and reliable phytosanitary tests. SEDIAG helps you to obtain rapid results whether you need a systematic testing program, a quarantine detection pathogen program or if you want only a few plants to be tested. SEDIAG will undertake detection tests on either a few plants or on several hundred plants.
Prices vary depending on the pathogen and can be obtained on request from info@sediag.com.
ELISA analysis is carried out using antibodies developed by SEDIAG and are the same as those used routinely and sold for diagnostic purposes.
How to send us your samples :
It is necessary to send us your samples in Zip-Loc® or similary bags. If you send several samples, it is necessary to label each of them with a number or a name that will be used when the results are sent back.
It is recommended to collect plant samples showing symptoms. Five leaves can be pooled. For more information, please contact : info@sediag.com. Samples should not be frozen.
Your samples should be sent to us as soon as possible after collection, preferably at the beginning of a week, using carriers such as DHL, Fed Ex, etc…
Information to be provided with your samples :
– Your name / address / phone number / fax number / E-mail
– Type of material
– Analysis and tests required
– How you want us to send you the results : by mail, telephone, fax
– An order form
For any further information, contact:
Sam Seddas
Laboratory Analysis Manager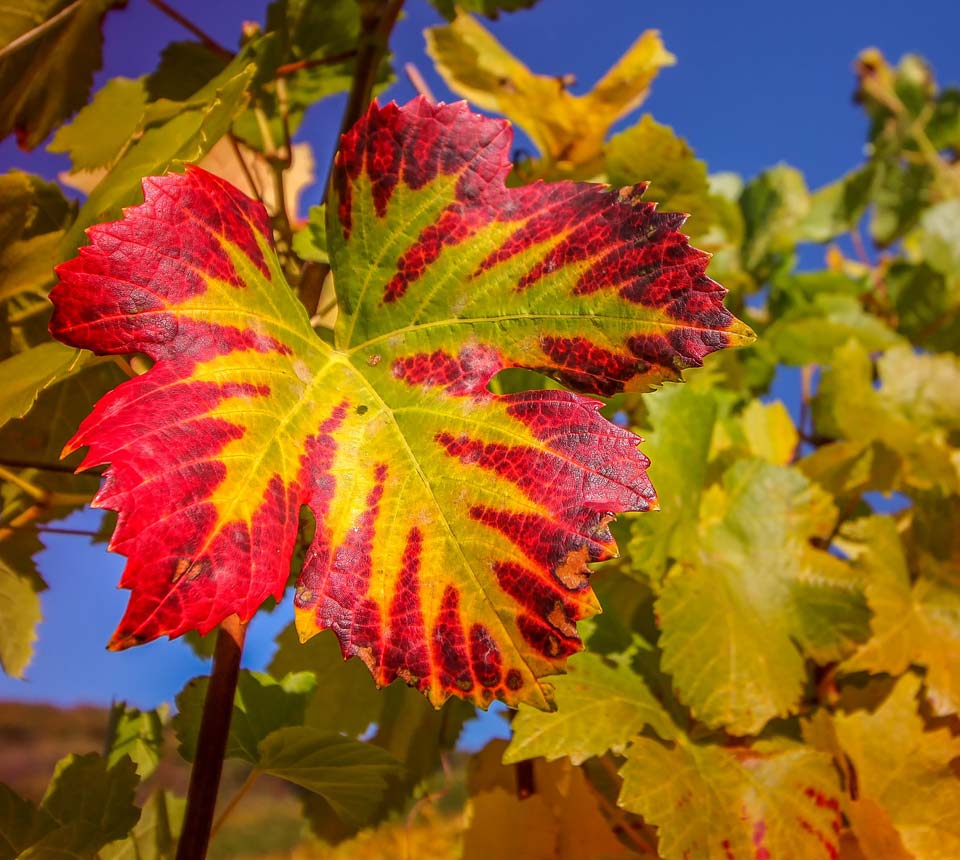 Our Analysis Lab division is currently only available for France.
Our Analysis Lab division is currently only available for France.